Real Estate Made Virtual
We have the trusted agents and the top technology to help you buy and sell a home safely, remotely.
Virtual buyer consultations
We offer virtual buyer consultations via video conferencing as an alternate to in-person meetings. We'll go over the key things you're looking for in your next purchase and come up with a plan to find the perfect property.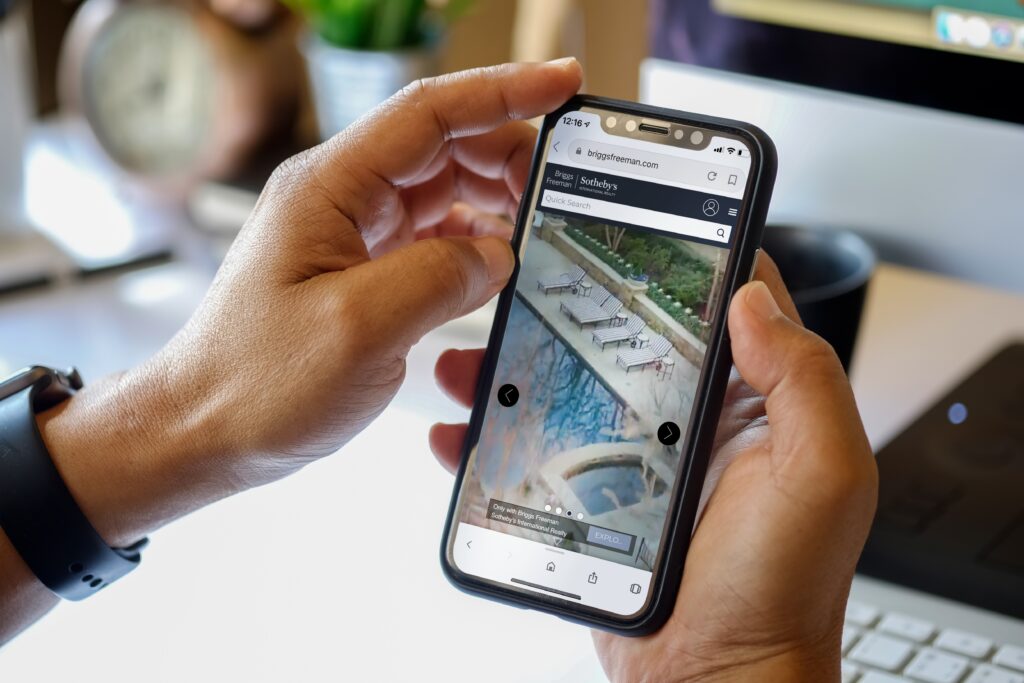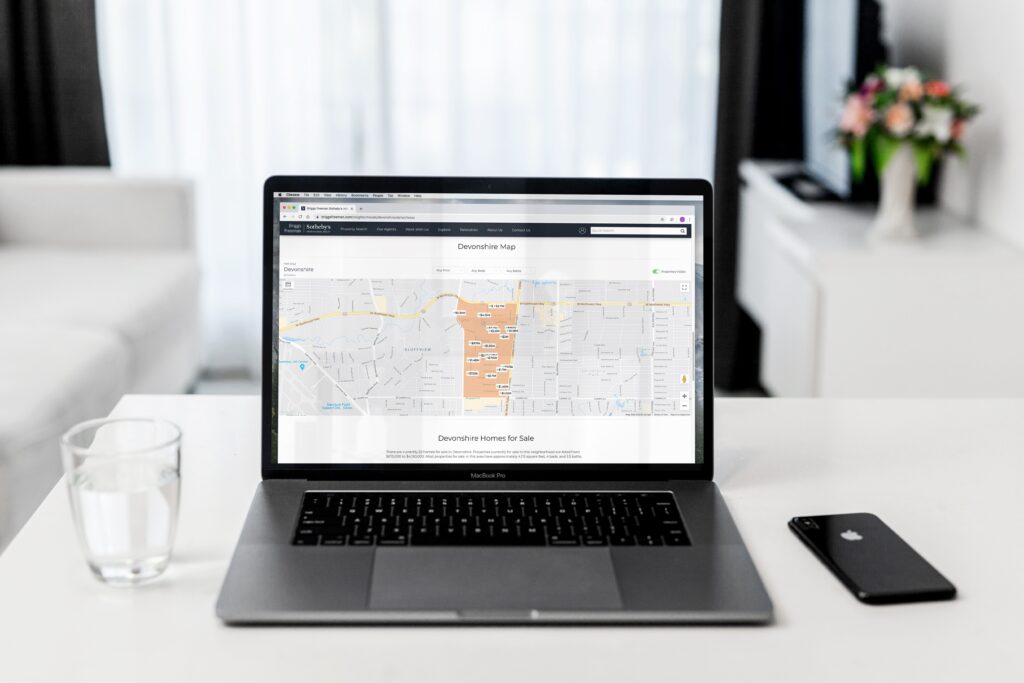 Virtual showings: Tour houses without leaving home
If in-person tours aren't possible in your area or you prefer to practice social distancing, our agents or someone on their behalf can lead you on virtual video tours, to show you homes and answer any questions you have along the way. Just let us know that you're interested in a virtual showing or video open house and we will arrange a video call, through one of several video-chat apps.
If you'd like to get a virtual showing and the seller is unable to let anyone into their home due to health concerns or restrictions, we will work with the seller and their agent to find a solution, such as a seller-hosted virtual tour.
Listing consultation: Why there's never been a better time to sell
Schedule a video conference call to show us your home, hear about our specific selling strategies for today's market and go over our marketing plan — to get you the most for your property in the least amount of time.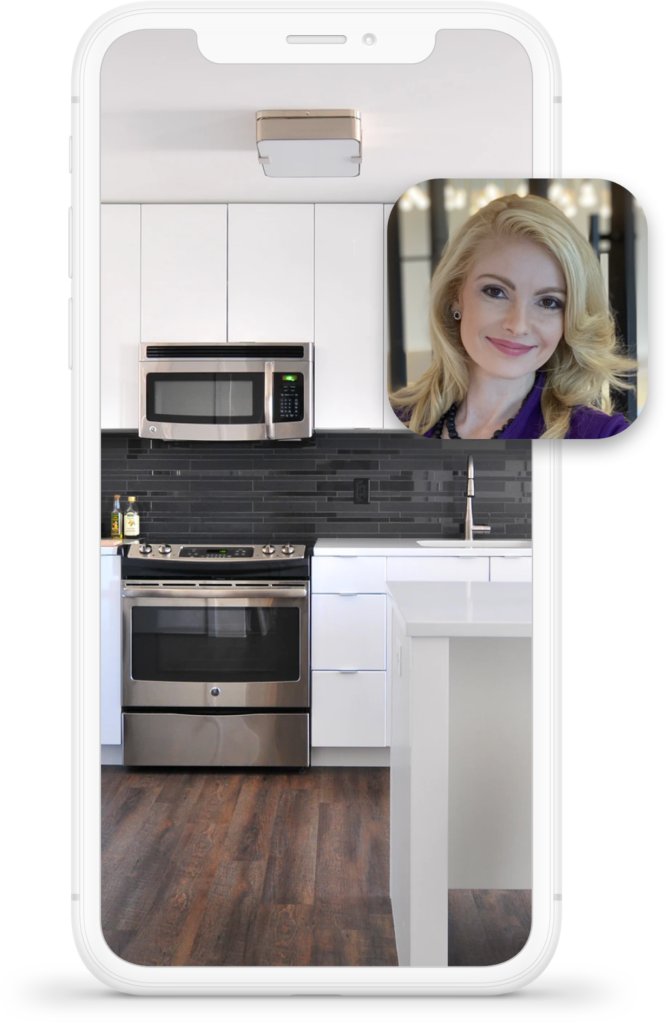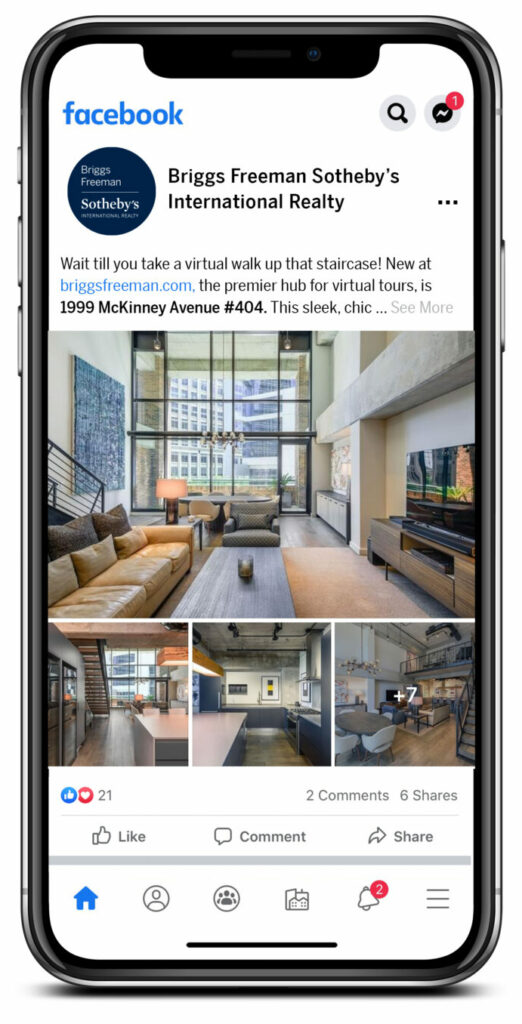 Sell for More Without Compromising Safety
Our flexible technology allows us to offer virtual tours and open houses for every home we represent, so that prospective buyers can tour your house from the comfort of their current home. These digital house-tour options may include live or recorded video tours that we'll capture while maintaining social-distancing best practices. If health reasons prevent others from entering your home, we can coach you on how to record a video tour.
People are always looking to buy homes — no matter the conditions of the market or the world — so listing with us can help ensure that your home gets sold for the most in the least amount of time. We market your home with compelling content in all the places buyers are searching, including our cutting-edge website, the world's most visited luxury real estate websites, home-search portals, search engines and social media.
Virtual Closing Process
Make an offer and sign online
As a technology-robust real estate brokerage, we provide digital paperless offers, so buyers can submit their offer from anywhere. When it comes time to close, both buyers and sellers can electronically sign documents with ease.